Inside Secrets to Promoting Your Business Online eBook
SEO Brain Dump eBook
Subscribe to My Internet Business Blog and GET BOTH MY SEO BRAIN DUMP AND MY INSIDE SECRETS TO PROMOTING YOUR BUSINESS ONLINE! A $97 VALUE – for FREE!
---
My wife's NEW Children's Book
The Friend Garden: A Beautiful Story About Making and Nourishing Friendships through Kindness



The Friend Garden Children's Book
---
Pretend with Miss Kim!
My wife's Creative Movement DVD for Toddlers – she's AMAZING with children!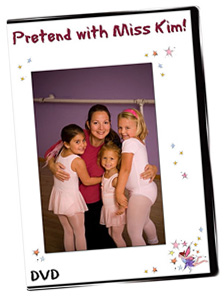 Creative Movement DVD for Children
---
100 Dollar Bill Products!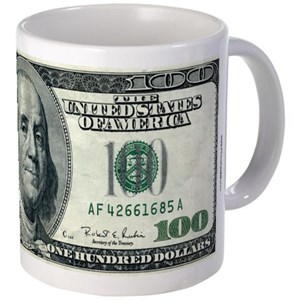 Click to see full range of products with images of 100 Dollar Bills!
---
The ONLY Tool You Need Grow Your Business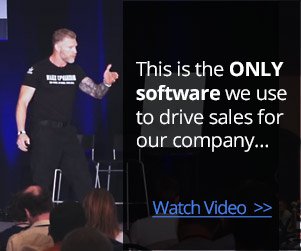 The ONLY Tool You Need to Grow Your Business… Click to Watch Video.